CARIBE HILTON, PUERTO RICO
Selected as one of Travel + Leisure's Best New Hotels to Book Around the World in 2019
Spectacular sunsets. A turquoise sea. Sparkling pools. Positively paradise. Discover an island retreat where the ordinary ends and extraordinary begins.
Built as the first international Hilton hotel, this Gem of the Caribbean has been dazzling guests since 1949. The grand opening was attended by celebrities of the day, including David Rockefeller and Gloria Swanson. As well as being home to the first Piña Colada cocktail ever made, the resort has featured in many popular TV shows and films.
Last day to reserve the discounted room rate is January 20, 2020
Register and reserve early. Hotel room availability cannot be guaranteed. EnVision Summit 2019 was SOLD OUT before the deadline.
**Room rates are quoted exclusive of resort fees and applicable commonwealth and local taxes
A list of hotel fees, taxes and what is included with the discounted room rate can be viewed HERE.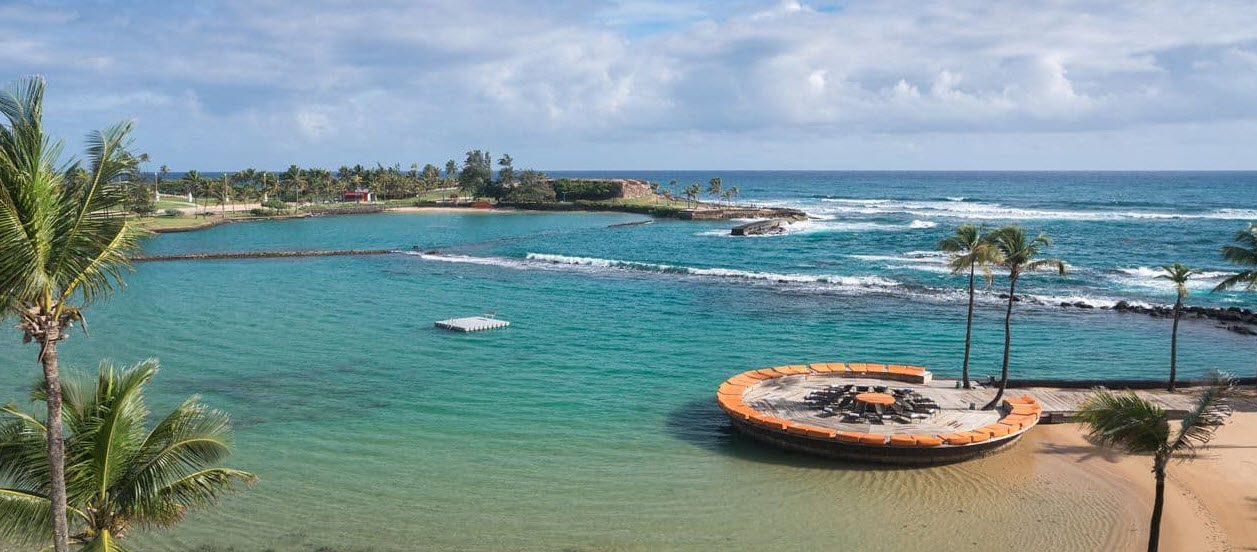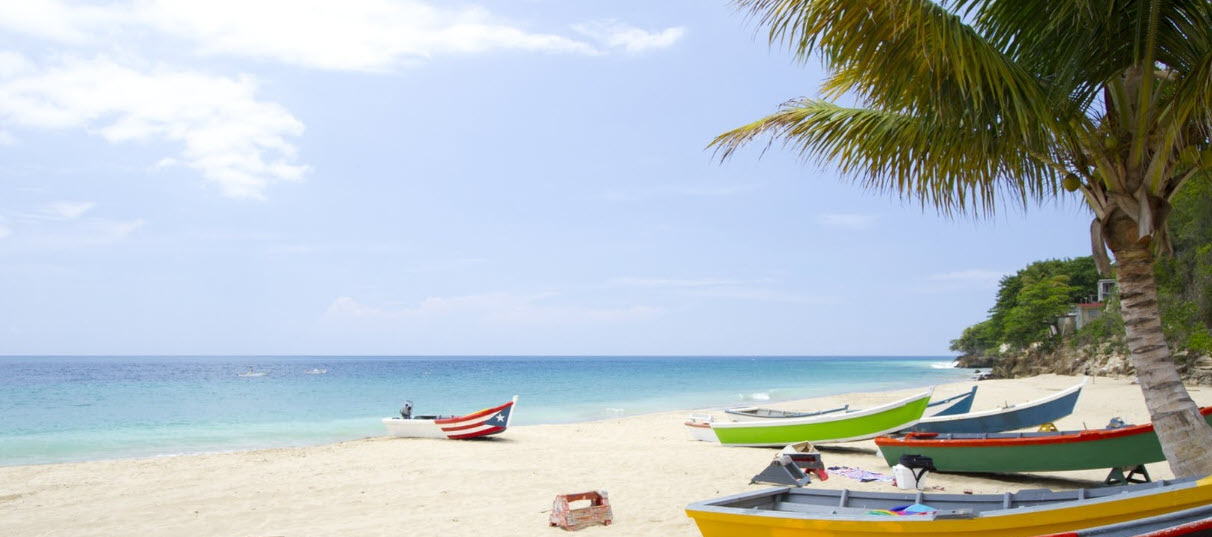 This US territory offers all the exhilarating thrills of the Caribbean!
Puerto Rico is a combination of history, diverse culture and heritage. Full of beautiful landscapes, warm people, fascinating attractions and intriguing cities.
There's a reason the locals call this sun-soaked destination the "Island of Enchantment." In Puerto Rico, there's so much to see and do that you'll want to stay forever.